Your
easy

alternative to guided meditation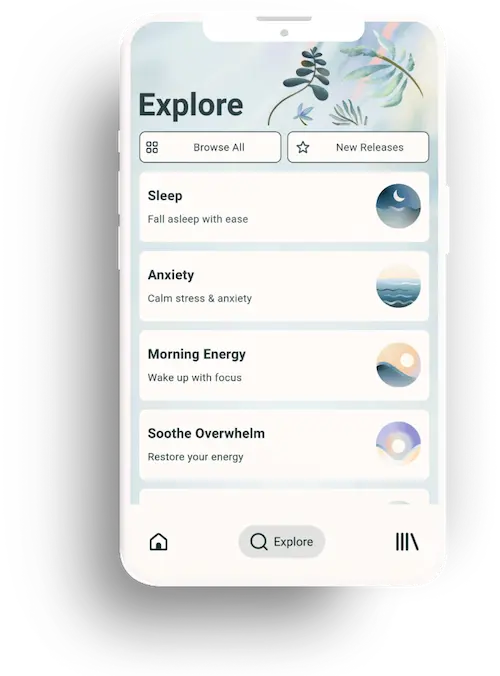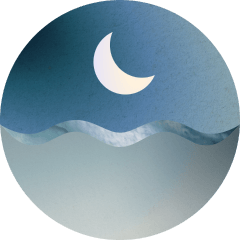 Effortless Rest
Meditones ease anxiety, help you wind down, and have restful sleep. All you need are headphones.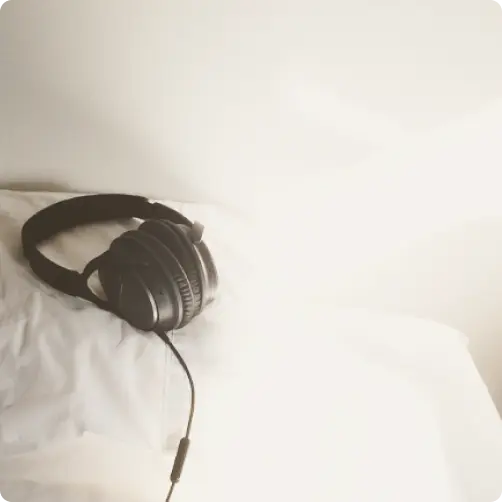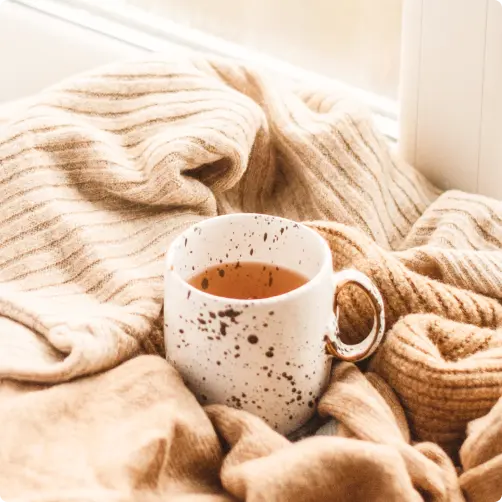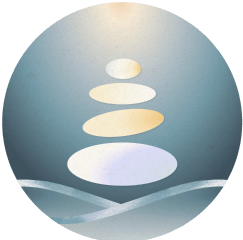 Consistent Calm
Meditones work consistently. There's nothing to learn or practice so you can access calm anytime.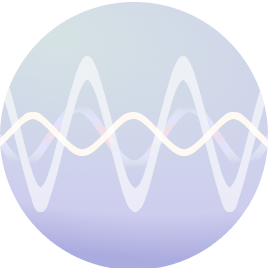 Exceptional Music
Meditones are binaural beats combined with contemporary ambient music to quickly soothe your system.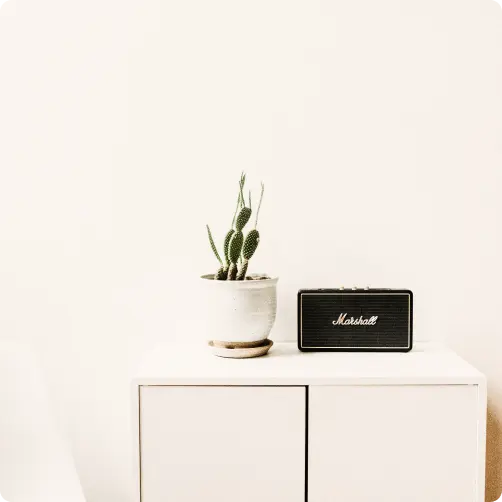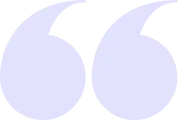 Our Fans Love Restful


LJ

Anna

Dr Danielle Arabena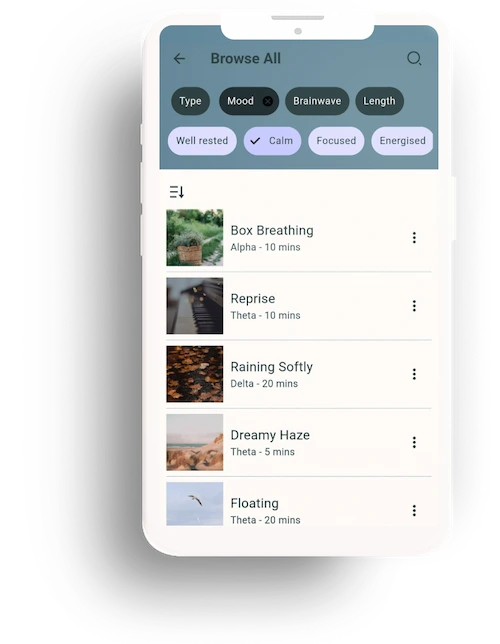 Access a growing library of meditones

Explore tracks from curated playlists or chosen-for-you daily recommendations.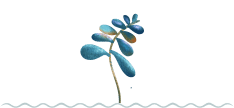 The Science of Meditones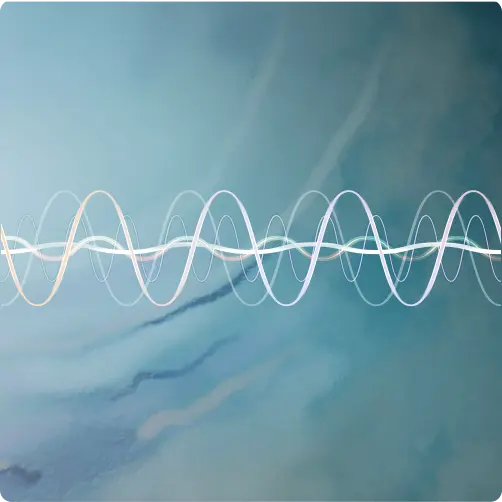 Meditones are ambient music plus binaural beats - precisely tuned frequencies of sound, combined to create a vibrating tone.
When you listen to this tone with headphones, the brain responds in a remarkable way.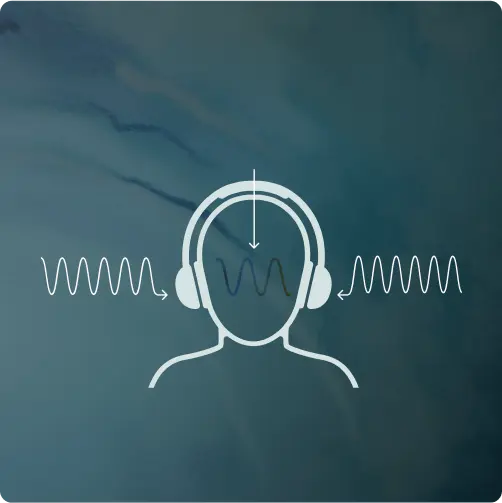 Instead of processing the sound via the auditory cortex, the entire brain works in unison to create calm brain waves.
Similar to ones you produce during relaxation, deep meditation and restful sleep.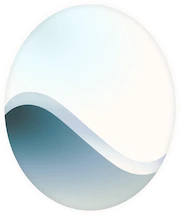 Which means, you can create calm brain waves, instantly - just with a pair of headphones.
The meditones effect works easily & naturally, every single time.
About the Restful Team
Lifelong passions, combined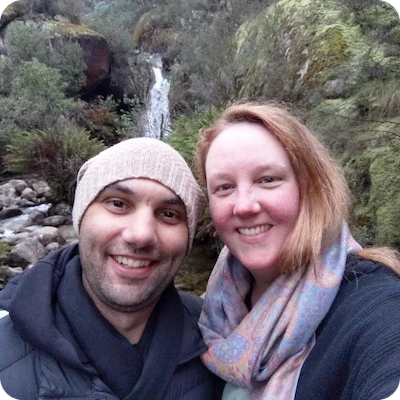 After completing a Bachelor of Music in 2001, Tahlee has dedicated her life to composing meditones. Her sacred wordless vocals & emotive sonic landscapes often move listeners to tears. Each piece of music is a feeling translated into sound. She loves dogs, forests, & geeking out on neuroscience.
Harley has 20 years experience working in the software development field. He handles all the technical sides of the business, including development, design & squashing bugs. He loves his modular synth, cooking, & spending as much time in water as possible.